This lovely Sparkling Rosé is all about delicate and explodes on your tongue!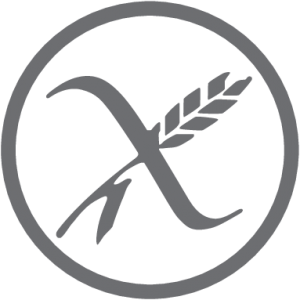 ✓ Letterbox friendly
✓ Chosen most original gift in the Netherlands
✓ Create a personal note by selecting a card at checkout
✓ 100% Dutch label
These Sparkling Rosé gums are a stand-out from the first sip, with all the notes you'd expect! Perfect for those who want a taste of Celebration. Delicious whiffs of charming raspberry aromas vie with a white flower nuance on the nose. Brilliant with fruity desserts.