Fans of New Zealand style will love this zesty Sauvignon Blanc gum.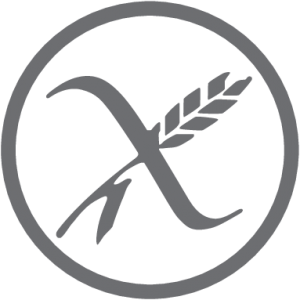 ✓
Letterbox friendly
✓
Chosen most original gift in the Netherlands
✓
We ship from the US
✓
Create a personal note by selecting a card at checkout
✓
100% Dutch label
The magic of this incredible wine gum lies in its high acidity and delicate notes of ripe citrussy fruit, lychee and gooseberry. Bright and pale with fresh grassy notes. A super delicious delight, with chamomile undertones and a spicy long-lasting finish. This wine gum will reignite your love affair with Sauvignon Blanc.