These unique Rosé gums make you feel like summer.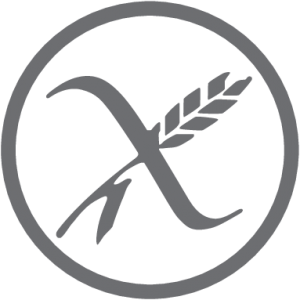 ✓ Letterbox friendly
✓ Chosen most original gift in the Netherlands
✓ Create a personal note by selecting a card at checkout
✓ 100% Dutch label
Beautiful soft pink color in an equally chic packaging. These wine gums get fancy summer. Many wild flowers, lychee aromas and a caramel touch lift up out of this delicate Rosé wine gum to meet you. Crisp and sweet with lovely juicy tingle on the finish. This is the perfect summertime wine gum.