Festive party favors that will be loved!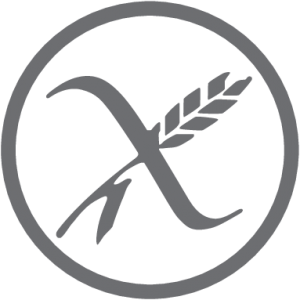 ✓
Letterbox friendly
✓
Chosen most original gift in the Netherlands
✓
We ship from the US
✓
Create a personal note by selecting a card at checkout
✓
100% Dutch label
23 tiny gift boxes with 2 gums
"These small wine gum treats are a unique dinner party idea to celebrate the extraordinary. Your guests will love these tiny 'WINY' favors. Their soft texture, flavours and touch of wine will amplify the evening. Or a great way to say thanks for coming and personalize the party. Voted 'Most Unique Gifts'.
Mix and Match your own mini taste palette by selecting your favourite flavours in the shop. Turn your next get-together into the most happening bash in town!"