This mouth-watering ruby Merlot has a fruity nose and a long-lasting finish.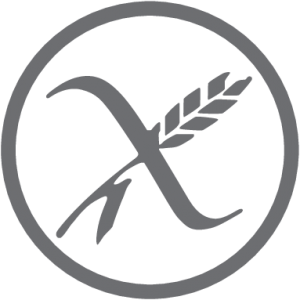 ✓ Letterbox friendly
✓ Chosen most original gift in the Netherlands
✓ Create a personal note by selecting a card at checkout
✓ 100% Dutch label
The brilliant dark ruby appearance is indicative of the elegant red and black berry aromas, which follow through to the palate showing enticing, concentrated ripe cherry and subtle earthy flavours. Designed to be enjoyed immediately. If you are feeling adventurous give it a whirl with cheeses.