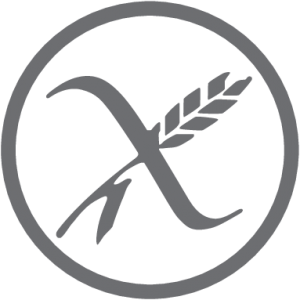 ✓ Letterbox friendly
✓ Chosen most original gift in the Netherlands
✓ Create a personal note by selecting a card at checkout
✓ 100% Dutch label
"These lifestyle WINE gums are an adult luxury happiness and they try to achieve the taste of that first sip wine in a new way, without actually drinking. The two pack includes our white Chardonnay and red Merlot WINE gums. A cute way to discover that VINOOS lifestyle wine gums are the perfect gift for everyone on your list.
Voted 'Most Unique Gift'."