The perfect way to discover the Vinoos collection.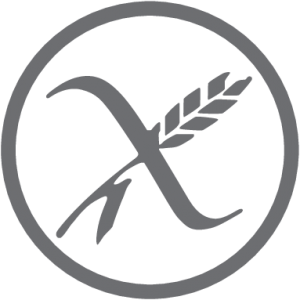 ✓
Letterbox friendly
✓
Chosen most original gift in the Netherlands
✓
We ship from the US
✓
Create a personal note by selecting a card at checkout
✓
100% Dutch label
Featuring the Vinoos Collection. "Enjoy different wines at least three times a week, without throwing away your leftover booze."
This all-in-one set includes three gift boxes: Red Merlot, White Chardonnay and Rosé Wine gums. It is everything you need to leverage a dinner/party. These lifestyle wine gums are an adult luxury happiness and they try to achieve the taste of that first sip wine in a new way, without actually drinking.