This fashionable Chardonnay balances floral notes with exotic flavors.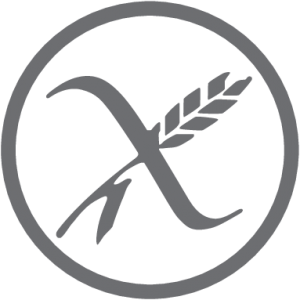 ✓
Letterbox friendly
✓
Chosen most original gift in the Netherlands
✓
Create a personal note by selecting a card at checkout
✓
100% Dutch label
The nose is elegant, with the richness of the fruit enhanced by lychee, peach and pear. Nuance of limes on the palate combine to offer a delicious, flavorful wine gum with a creamy taste and a lingering and refreshing aftertaste.