Lovely spot-on treat with abundant pineapple and brilliantly freshness.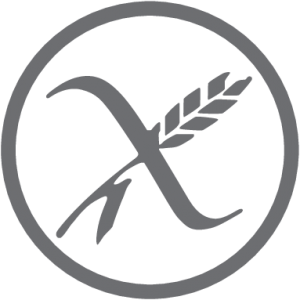 ✓
Letterbox friendly
✓
Chosen most original gift in the Netherlands
✓
We ship from the US
✓
Create a personal note by selecting a card at checkout
✓
100% Dutch label
Floral notes blend magnificently with the ultimate refreshment of citrus and green apple, to create this delicate Prosecco gum. Elegant and intense at once, with notes of elderflower and spicy rosewater. Crisp and sweet with lovely juicy tingle on the finish. This is the perfect celebratory wine gum.